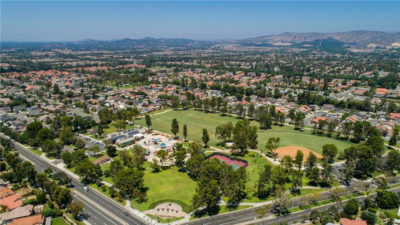 Year Built: Early 1970s thru Late 1970s, with the exception of Northwood Point in the late 1990s
Known for its eucalyptus windrows that line the surround the village and line the streets, the Northwood was the only village that was developed independent of the Irvine Company. Because of this, it is the only community that is not completely governed by any homeowners' association. With 6 schools, 11 parks, and 4 shopping centers, Northwood was built with convenience in mind for its residence.
Sorry we are experiencing system issues. Please try again.